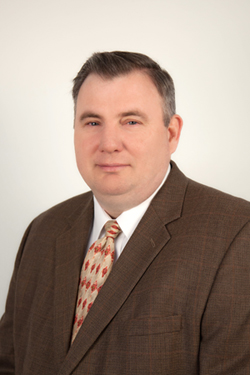 DAVE MILLER, SET
PROFESSIONAL SYNOPSIS
Dave Miller, Jr. has over 25 years as an expert in fire alarm and security system design, specification and commissioning.  His experience with fire alarm systems ranges across the education, healthcare, high-tech, industrial and commercial/high-rise markets.
He is nationally recognized as a provider of NICET exam preparation courses, and has published and presented papers on fire alarm system issues.
By combining his experience and expertise with fire alarm and security systems, he is able to leverage technology to the ultimate benefit of the end user client.  He is an advocate of "Convergence" which is the combining of security and IT technologies.  His expertise includes the use of cameras for smoke and flame detection and aspirating smoke detection (ASD) for special hazard and commercial applications.
Mr. Miller currently serves as the Vice-Chair for the International Code Council (ICC) Commercial Fire Alarm Exam Development Committee.